Primary Bedroom (Upstairs)

Jr. Primary Bedroom (Upstairs)

Bedroom 3
[2]
Jr. Primary Bedroom
1 King
Condo type
3 Bedroom Fleur Du Lac 16
Custom
Community Hot Tub
Walking Distance to Lake
Outdoor Furniture (Seasonal)
Near Bike Path
Private Pier
Access to Fitness Center
Bocce Court
Monthly Rental
Ski Lease
Access to Swimming Pool
Lakefront
Lake View
Gas Grill
Wireless Internet
Cable Television
Wood Fireplace
Washer
Dryer
Dishwasher
Full Kitchen
Coffee Maker
Driveway Parking for 2
Garage Parking for 2
No Pets
NO A/C
Summer Lease
Suitability
Children Welcome
Pets Not Allowed
Smoking Not Allowed
Accessibility Ask
Minimum Age Limit 25
Other Long Term Renters
Fireplace
Central heating
Air Conditioning
Entertainment
Television
Satellite or Cable Service
Laptop Friendly
Pool/Spa
Swimming Pool
Jacuzzi/hot tub
Outdoor pool shared
Themes
Family
Luxury
Romantic
Away From It All
Adventure
Sports Activities
Location Types
Beach
Downtown
Lake
Mountain
Resort
River
Rural
Town
Village
Waterfront
Beach View
Lake Front
Lake View
Water views
Mountain views
Rural/countryside retreats
Beachfront
Beach or lakeside relaxation
Lake Access
More…
Don't wait -
34
people are currently interested in reserving this property!

Primary Bedroom (King)
Jr. Primary Bedroom (King)
Bedroom 3 (Queen)
Community Hot Tub
Walking Distance to Lake
Outdoor Furniture (Seasonal)
Near Bike Path
Private Pier
Access to Fitness Center
Bocce Court
Monthly Rental
Ski Lease
Access to Swimming Pool
Lakefront
Lake View
Gas Grill
Wireless Internet
Cable Television
Wood Fireplace
Washer
Dryer
Dishwasher
Full Kitchen
Coffee Maker
Driveway Parking for 2
Garage Parking for 2
No Pets
NO A/C
Summer Lease
Available Specials
4000 West Lake Blvd. Unit 16
96141
Homewood
,
CA
United States
39° 6' 11.3508" N, 120° 9' 42.4368" W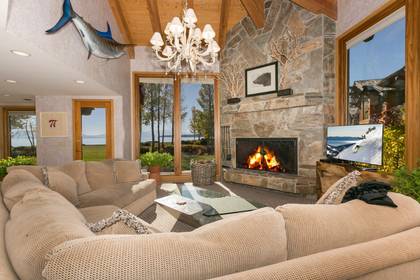 [6]
[7]
[8]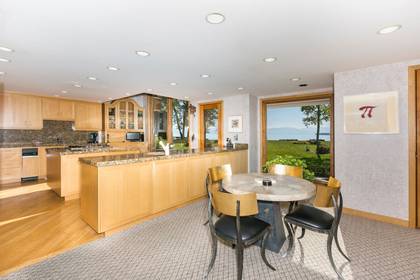 [9]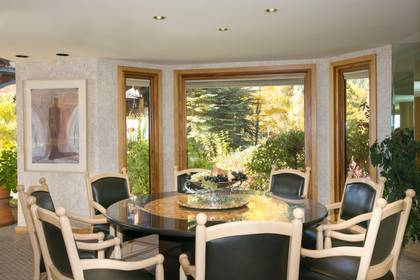 [10]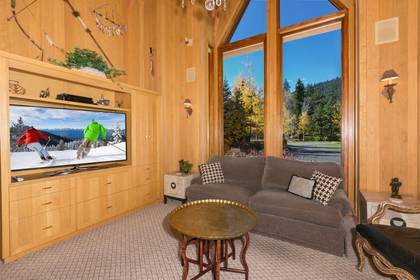 [11]
[12]
[13]
[14]
[15]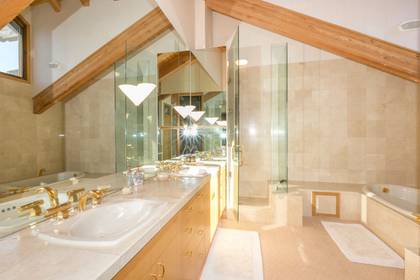 [16]
[17]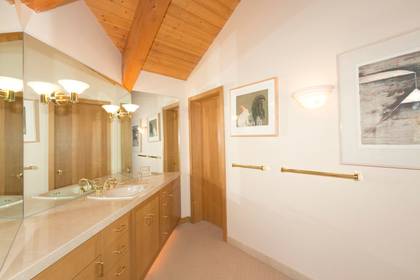 [18]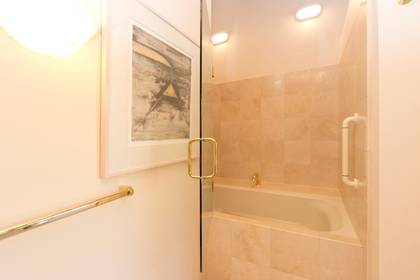 [19]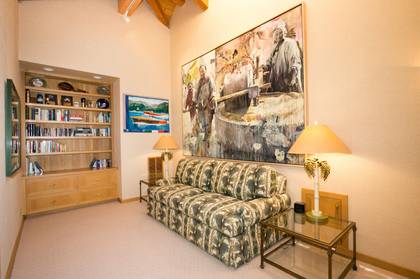 [20]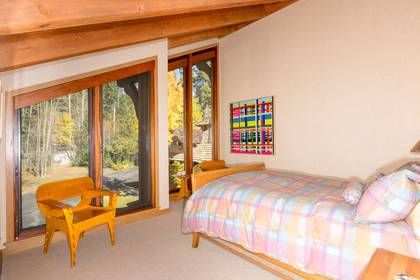 [21]
[22]
[23]
[24]
[25]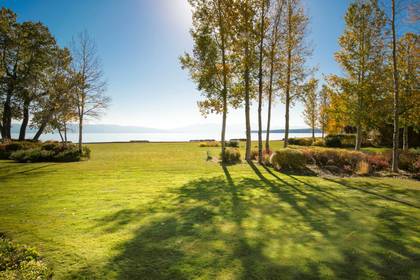 [26]
[27]
[28]
[29]
3 Bedrooms
4 Baths
Access to Fitness Center
Access to Swimming Pool
Air Conditioning
Ski Lease
Summer Lease
Lake View
MONTHLY RENTAL AVAILABLE 
With a coveted 15 acre enclave of 22 residences, Fleur Du Lac is truly the best when it comes to luxury lakefront accommodations. This unit's sun-drenched southern exposure harbors perfect views of Lake Tahoe and the surrounding peaks. Open plan with kitchen, wet bar, ample seating, multiple fire places, piano, expansive outdoor space, and unique blend of classic and one of a kind décor. With three suites, four bathrooms, private den (includes sofa bed), and library nook (includes sofa bed), there is plenty of sleeping room for the whole family.
Community Features:
Privacy - gated campus with 24/7 security
World Class Amenities (ask about availability)-  clubhouse, tennis & pickleball, pool,  gym/fitness room,  hot tub, bocce court, meeting/event spaces, marina with boat slip (ask about insurance requirements and low water year alternatives)
Services (ask about availability) - on site maintenance manager, chauffeur, and more
Location - waterfront on the West Shore of Lake Tahoe, 5 minutes from Homewood Mountain Ski Resort
Summer Lease Rates - from $38,000/month
Winter Lease Rates - from $18,500/month
Off Season Rates - from $12,000/month
Due to Extreme Fire Danger – The use of ANY outdoor firepit or fireplace is strictly prohibited at any of our rental properties. We appreciate your understanding and cooperation as we work to keep our community safe from wildfires. 
THIS HOME IS NOT AVAILABLE FOR SHORT TERM RENTAL. Available for long term rent only - Please speak with an agent for details as online booking is not available for this home.
Amenities
Internet
Fireplace
Heating
Washer
Dryer
Parking
Garage
Telephone
Living Room
Linens Provided
Towels Provided
Iron
Shampoo
Carbon Monoxide Detector
First Aid Kit
Fire Extinguisher
Hangers
Essentials
Internet Access
Cable/satellite TV
Parking space
Parking space Accessible
TV
Linens provided
Towels provided
Gym
Private Entrance
Self Check-In
Deadbolt Lock
Outdoor Lighting
Bed Linens
Extra Pillows And Blankets
Conditioner
Dates
Price
11/27/2022 - 12/16/2022

$1,200

/nt

12/17/2022 - 01/05/2023

$2,000

/nt

01/06/2023 - 01/31/2023

$2,100

/nt

02/01/2023 - 02/16/2023

$1,800

/nt

02/17/2023 - 02/19/2023

$2,300

/nt

02/20/2023 - 02/23/2023

$2,100

/nt

02/24/2023 - 03/05/2023

$1,800

/nt

03/06/2023 - 03/31/2023

$1,200

/nt

04/01/2023 - 05/31/2023

$800

/nt

06/01/2023 - 06/22/2023

$1,250

/nt

06/23/2023 - 06/27/2023

$2,000

/nt

06/28/2023 - 07/05/2023

$2,200

/nt

07/06/2023 - 07/31/2023

$2,000

/nt

08/01/2023 - 08/15/2023

$1,800

/nt

08/16/2023 - 09/30/2023

$1,250

/nt

10/01/2023 - 11/20/2023

$800

/nt

11/21/2023 - 12/02/2023

$1,200

/nt